Clear Kayaking is relatively new to the world of paddling, but it's a welcome addition. We were fortunate to get our first experience with it in one of the most unique natural areas in the USA. We got to experience bioluminescent waters at Merritt Island National Wildlife Refuge with Get Up and Go Kayaking. Wow.
More to come…
Book this tour at here through Viator:  Bioluminescent Clear Kayak Tours in Titusville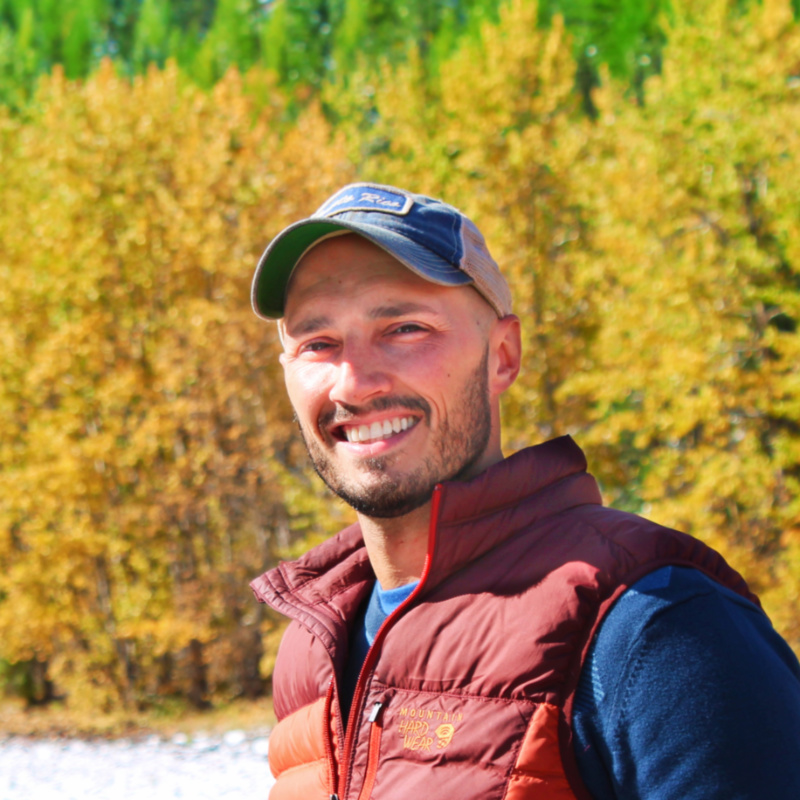 Rob Taylor is the founder of Paddle Your State. An avid kayaker and SUPer, Rob spends a lot of time on the water, both alone and with his family. In addition to Paddle Your State, Rob runs 2TravelDads.com and TravelOlympicPeninsula.com.