Description
St Augustine Florida is home of more history that you can shake a paddle at. The Castillo de San Marcos and Fort Matanzas are both located on the water. Our St Augustine Historic Paddling Tour goes past both forts. The view from the water is spectacular and unique.

The St Augustine Historic Paddling tour is more than viewing the structures from the water: it includes bird watching, scoping out Florida's bottle nose dolphins and manatees, and even looking out for juvenile sea turtles.
Departure:  6:30 am EST

Location:  goes out of Matanzas Inlet West parking lot. Parking is available in lot, or if crowded parking along highway is available. *Paddle Your State is not responsible for lost or stolen goods or damage to property parked in lot or on highway.

Location 2:  departing from the Vilano Boat Ramp, there should be plenty of parking available. Arrival at Vilano Beach for Part 2 is typically around 9:00 am EST.
Depending on tides and interest, starting location may vary between Matanzas Inlet or Vilano Boat Ramp.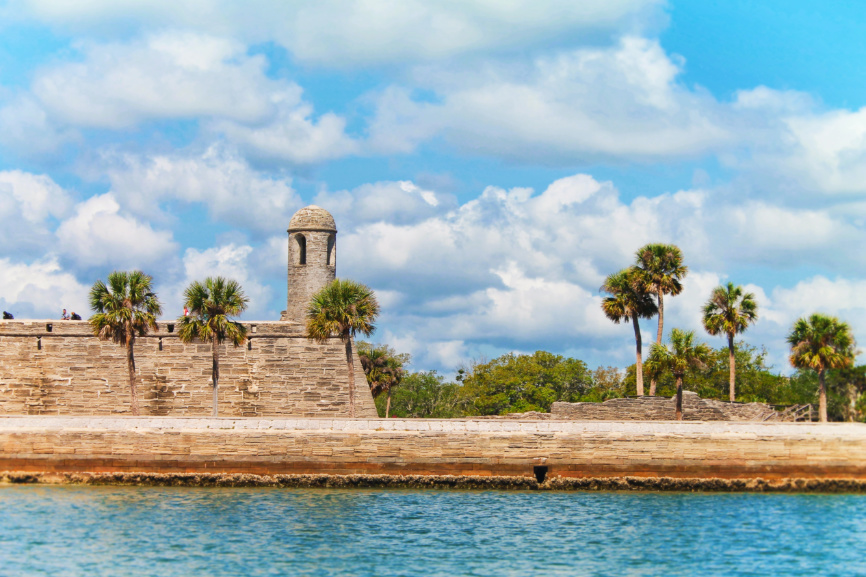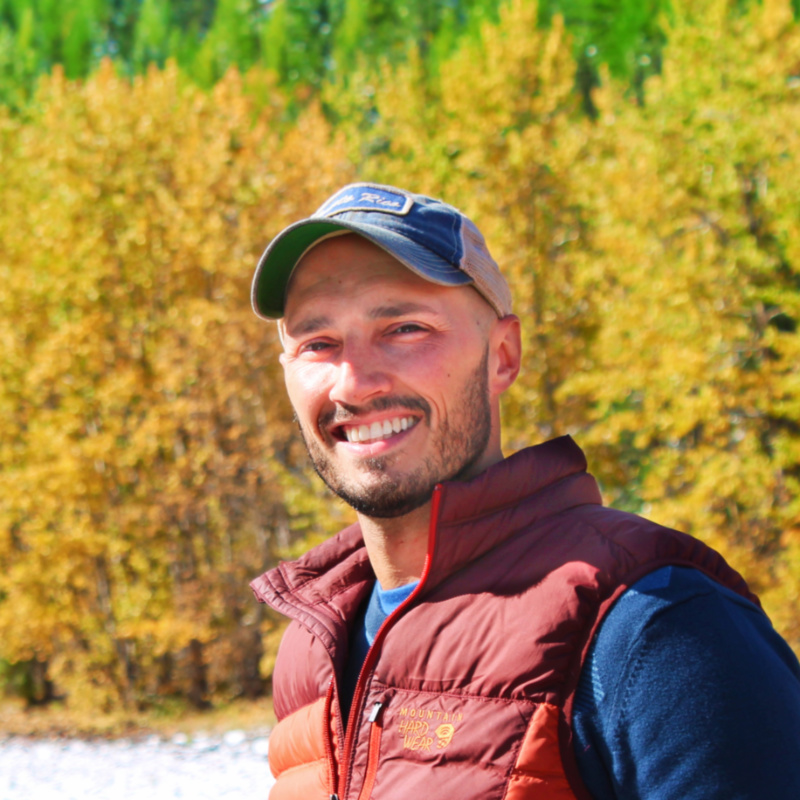 Rob Taylor is the founder of Paddle Your State. An avid kayaker and SUPer, Rob spends a lot of time on the water, both alone and with his family. In addition to Paddle Your State, Rob runs 2TravelDads.com and TravelOlympicPeninsula.com.