Did you know that LL Bean makes kayaks? They do kayak tours, make cozy clothes, AND sell kayaks!!! We have the Manatee Deluxe Tandem Kayak by LL Bean and it's perfect for paddling with kids. It was difficult to find a tandem kayak that was both affordable and a cross-over for the kids to be able to use with us.
Family kayaking is one of our favorite activities, but usually we only all get to go when we hire a tour. Since having the LL Bean Manatee Deluxe Tandem Kayak, we've been able to take the kids out on our neighborhood river (the Intracoastal Waterway) and have great adventures.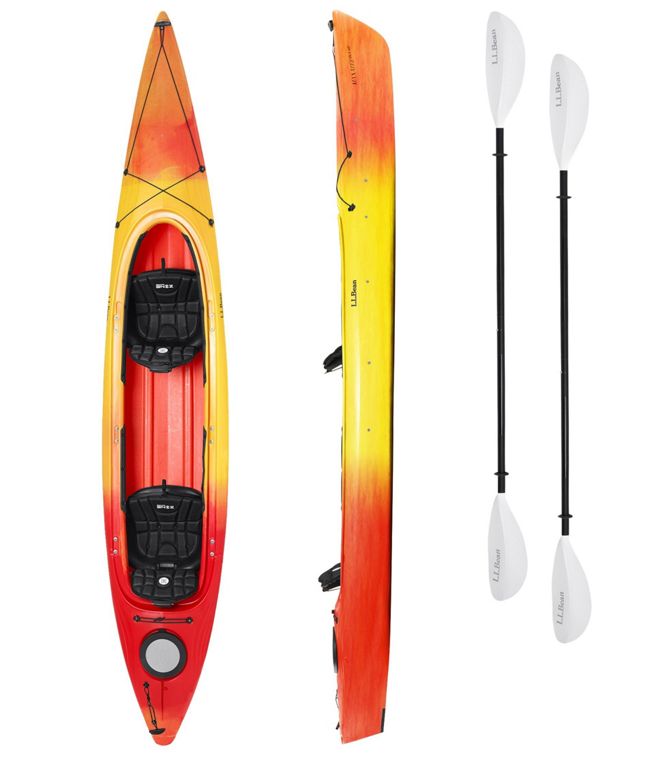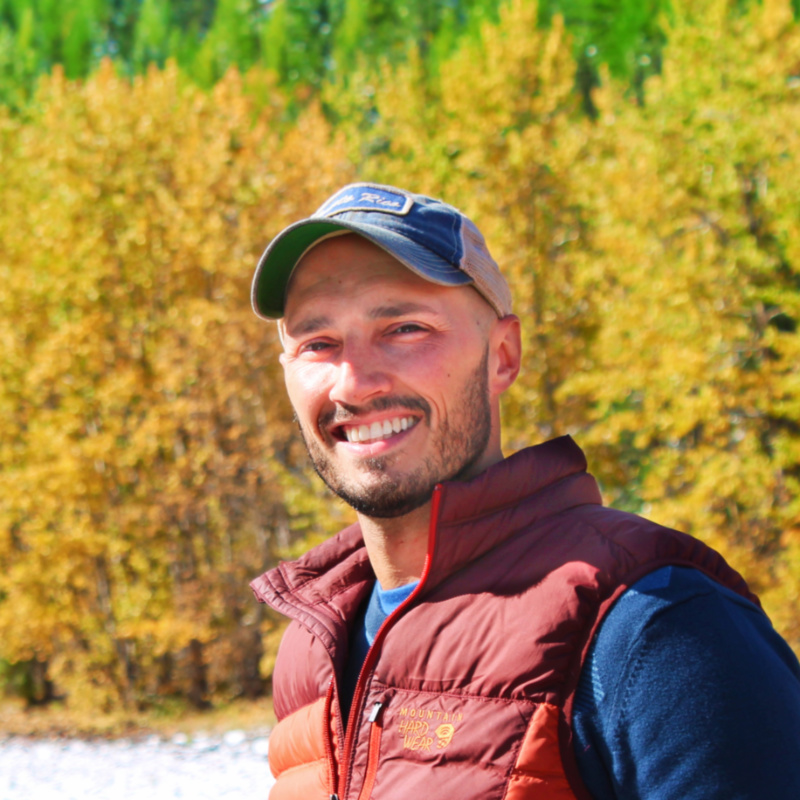 Rob Taylor is the founder of Paddle Your State. An avid kayaker and SUPer, Rob spends a lot of time on the water, both alone and with his family. In addition to Paddle Your State, Rob runs 2TravelDads.com and TravelOlympicPeninsula.com.