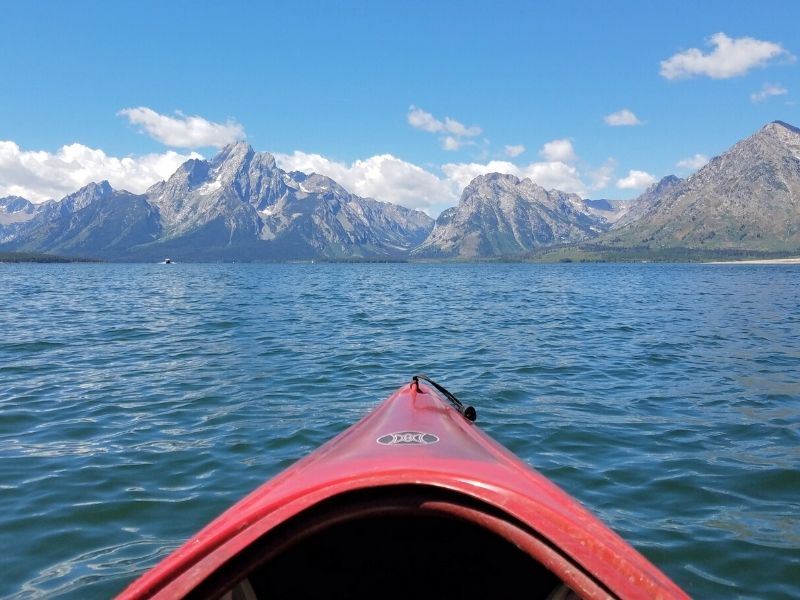 We aim to be your top resource for finding paddling trails for kayaking, SUP, canoeing and more. If you need help or a recommendation, always feel free to send us a note and we'll respond directly and maybe even add more to Paddle Your State.
---
---
Born from the need to easily find paddling spots while traveling, PYS is the go-to resource for waterways, tours, tips and all types of paddling equipment. Whether you're into SUP, kayaking or rafting with a guide, Paddle Your State has you covered!
Paddling Gear Reviews & Recommendations
More Destinations we Love
Check out our other sites too, because we love to share our adventures and work with locals to help people visit respectfully and create great memories. Our full family of sites includes:

If you're interested in having us help tell your local story and partner up to encourage responsible tourism and supporting local businesses, please let us know! We love projects like this and are happy to share.