I tend to lean towards REI when shopping for new outdoor gear because they have a great return policy and I love getting the dividends on my REI Co-Op membership… but they also have a really good selection of diverse equipment. I found the Rogue Showdown SUP on the REI Outlet site and think it's a great board.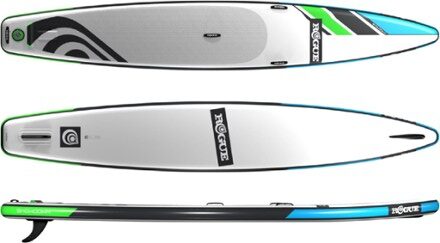 The Rogue Showdown SUP is rather long (14 feet) for an inflatable stand up paddleboard, but it's still quite firm and easy to use. I really like the length for flat water SUP, but find that it also handles rollers quite well. Of course, balance is always something that's learned, so a beginner might topple, but in general the length/width ratio is actually good.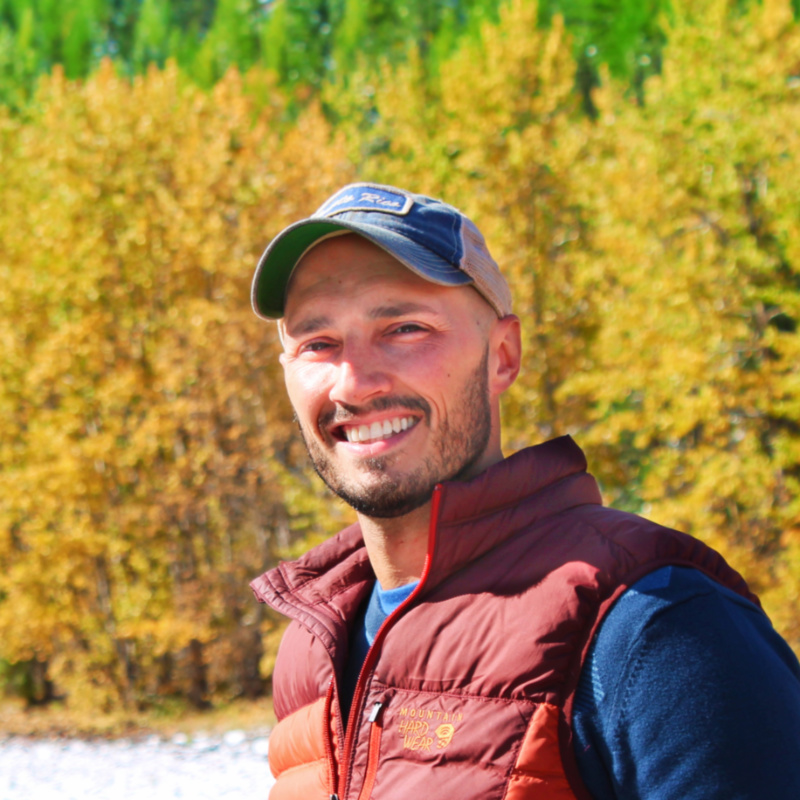 Rob Taylor is the founder of Paddle Your State. An avid kayaker and SUPer, Rob spends a lot of time on the water, both alone and with his family. In addition to Paddle Your State, Rob runs 2TravelDads.com and TravelOlympicPeninsula.com.